Truly Global, Proudly Myanmar
We are immersed in brands, focused on strategy and driven by results. Shaped by experience, we are passionate, proactive and powerful in our Public Relations efforts, we deliver results that our clients seek and our clients need. Our wide spectrum of services and solutions are crafted to deliver measurable and data driven results for brands both emerging and established.
Contact Us
Tel: +95 (9) 952 833 852/853
Email: info@hyvemyanmar.com
Public Relations

Event Planning & Management

Integrated Marketing Services

Strategic Planning

Branding & Brand Marketing

Visual & Graphic Design

Digital Marketing & Social Media

Influencer Management

Media Production

Advertising

Media Planning & Buying
Banking & Financial Services

Telecommunications

Automotive

Mobile & Gadgets

Technology & Computers

F&B and Restaurants

Sports & Recreation

Retail & Consumer Products

Construction & Real Estate

Hotels, Travel & Tours

Government & Non-Profit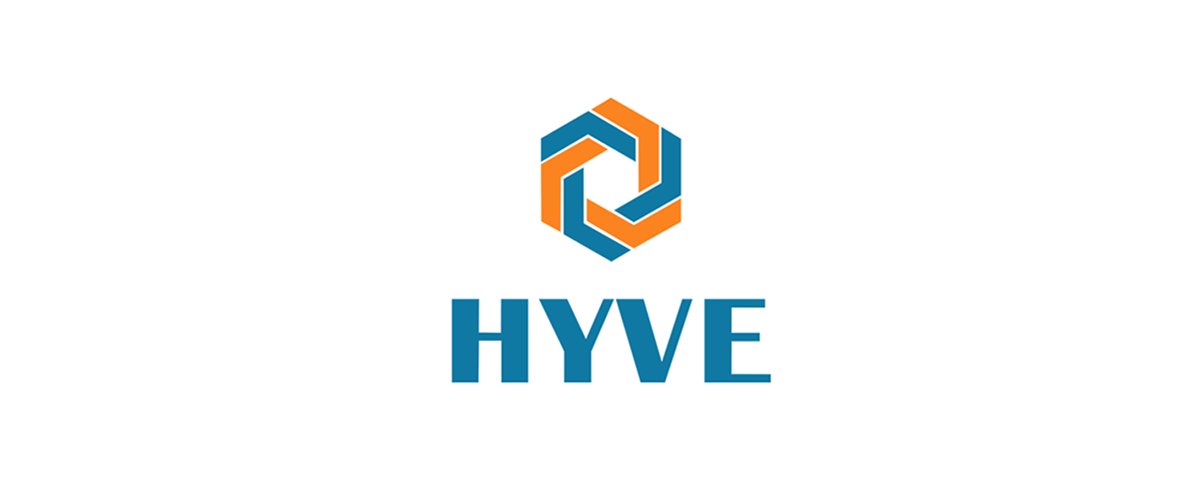 WHO
We love what we do and we do it with passion and dedication for your success.
WHAT
We are immersed in brands, focused on strategy and driven by tangible results.
WHEN
Founded in 2014 as a Media Company, we expanded into PR & Marketing Sector in 2016. We have grown to become one of the top PR Agencies in Myanmar and continue to expand.